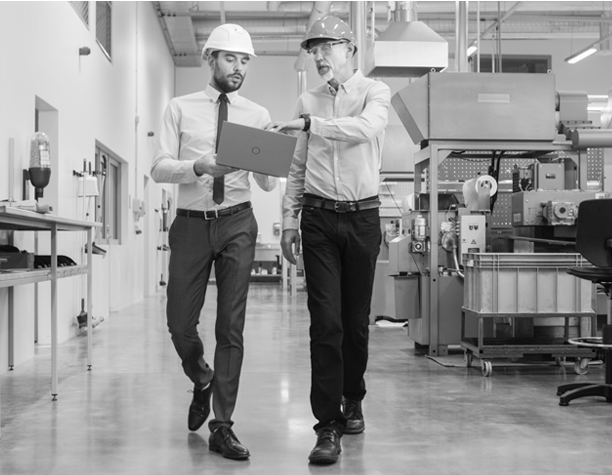 Innova Supply Chain Solutions provides you with an opportunity to outsource your indirect supply chain in a way that minimizes risk and maximizes results.  Our comprehensive capabilities allow us to manage all aspects of the indirect materials your company requires for day-to-day operations. 
As an agent working on your behalf, we will provide dedicated onsite resources along with offsite professional procurement services. 
​Our capabilities center on four concepts: onsite operations, procurement services, payment processing and our proprietary software NovaPoint which ties it all together. This comprehensive scope enables you to completely remove yourself from indirect materials supply chain management while driving wide-ranging cost savings and operational efficiencies.