Strategic Sourcing & Tactical Procurement
Indirect procurement can be a heavy burden, involving thousands of SKUs, a fragmented supply base, and wide-ranging risks.  Innova presents an opportunity to outsource this challenging work to an offsite team of procurement professionals who specialize in the complexities of MRO sourcing and procurement.
What We Do
With collaborative groups of strategic sourcing and tactical procurement experts, we take a 'full circle' approach to drive success throughout the procure-to-pay cycle.
Consolidate and leverage spend to produce savings
Rationalize the supply base
Manage tail-spend
Approvals, workflows, and order execution
Requisitions, requests for quotes and sourcing
Strategic supplier negotiations
Expedite critical need items
Maintain supplier catalogs, items, and pricing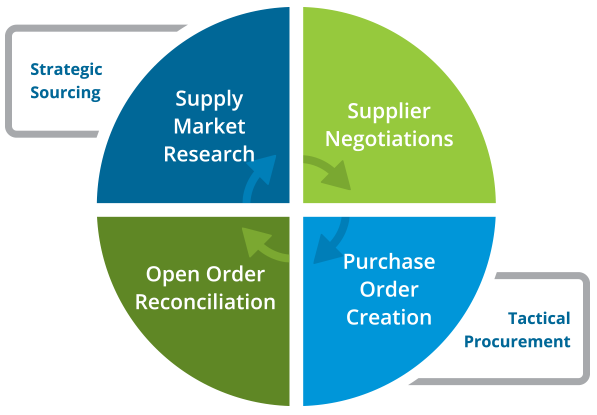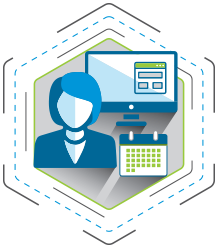 Expertise
​​Composed of MBAs, Lean Six Sigma Green Belts, bilingual specialists, and APICS-certified professionals, our team takes a systematic approach to negotiate best value, effectively manage suppliers, and ensure continuity of supply.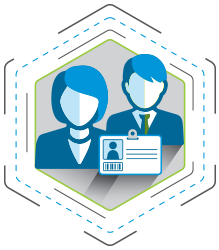 Collaboration
​We operate as a centralized, collaborative team, not individuals siloed within separate facilities. When you partner with Innova, you tap into wide-ranging talents, experiences, and skills sets.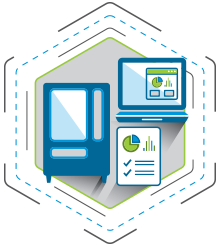 Consistency
​Our centralized structure positions us to take a global view of your entire organization to consolidate vendors, rationalize SKUs, standardize data, drive contract compliance, and leverage buying power.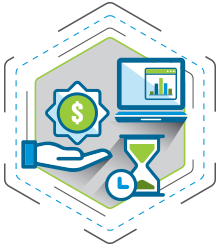 Cost Savings
​In addition to orchestrating day-to-day purchasing functions, we execute strategic sourcing projects to drive year-over-year cost savings through effective category management.